The Department for Risk, Disaster Management and Strategic Planning is primarily focused on science, education, applicative activities and consulting services in the domains of seismic hazard, vulnerability and risk, disaster management and emergencies as well as strategic planning in the domain of reduction of disaster risks.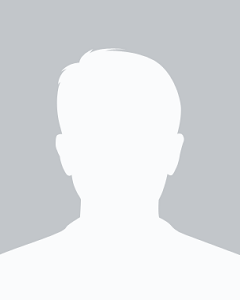 Seismic hazard analyses through detailed and/or regional studies; mapping and zoning
Advanced statistic methodologies for definition of the potential of seismic sources and attenuation relationships
Analyses of seismic vulnerability of existing and planned structures and typologies of structures; vulnerability curves
Analyses of seismic risk for built and planned structures, typologies of structures, urban units and national level; mapping and zoning
Analyses of social-economic effects of disasters, damage and loss assessment
Preparation of proposals for strategies and plans for mitigation of disaster risks and improvement of preparedness
Investigations for re-evaluation of existing and preparation of new national annexes to Eurocodes in the domain of seismic zoning
Spatial and statistic analyses
Detailed and regional studies of seismic hazard, deterministic and probabilistic evaluation;  mapping and zoning.
Studies on seismic vulnerability of structures and typologies of structures.
Detailed and regional studies of seismic risk, probabilistic and scenario-based evaluation;  mapping and zoning.
Recommendations for urban and physical planning.
Definition of protocols and measures for successful management of crises and emergency situations in the case of earthquakes.
Definition of vulnerability and diagnosis of structures by use of nondestructive techniques and methods.
GIS analyses and spatial mapping.
Photos taken during realization of scientific-research and applicative projects and activities