The Department for Building Structures and Materials is primarily focused on science, education, applicative activities and consulting services in the domains of design, diagnosis, repair, strengthening and reconstruction of earthquake-resistant high-rises by application of traditional and innovative techniques and materials.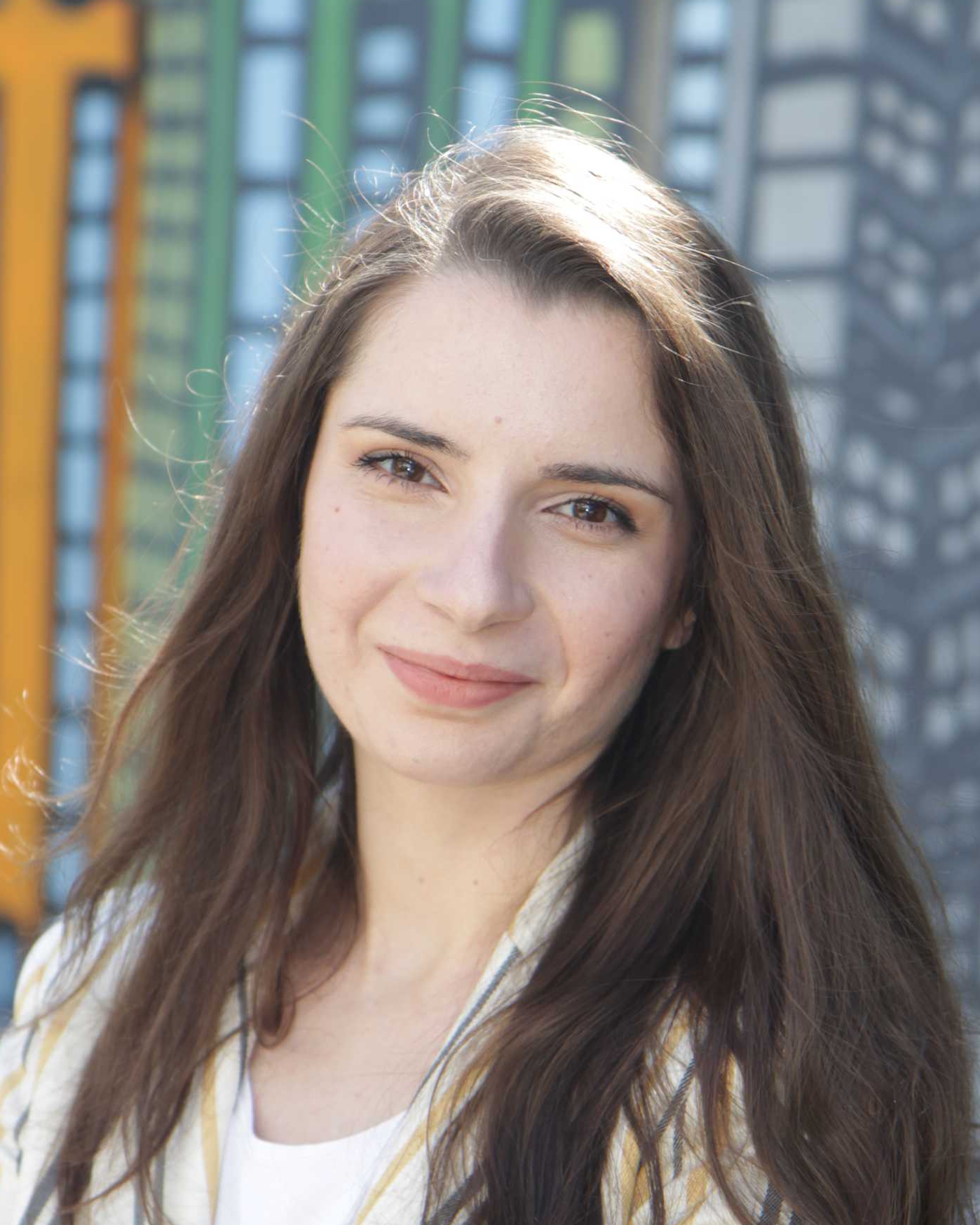 Design/Assessment based on structural behavior
Modern materials
Innovative structural systems
Nonstructural elements – interaction with the principal structural system
Original technologies by application of modern materials for repair and strengthening of existing structures
Investigations for re-evaluation of existing and preparation of new national annexes to Eurocodes referring to seismic design of buildings
Monitoring of conditions, detection of damages to buildings, historic structures and monuments and measures for structural rehabilitation
Analysis of high-rise structures exposed to explosions and traffic vibrations
Sustainability and energy efficiency of high-rises
Building information modeling (BIM)
Design of new seismically resistant high rise structures.
Diagnosis, repair, structural strengthening, reconstruction, rehabilitation, enlargements and built additional storeys on existing high rises.
Professional opinions – expertise on stability and safety of existing high rises under  gravity and seismic effects.
Analysis of high rise structures: elastic, static and seismic analysis, analysis of bearing and deformability capacity, nonlinear static analysis, nonlinear dynamic analyses for real earthquake records
Testing of structural elements and integral structures.
Professional and consulting services, revision of technical documentation, supervision of construction of structures, technical approval.
Photos taken during realization of scientific-research and applicative projects and activities