The Department for Natural and Technological Hazards and Ecology is primarily focused on science, education, applicative activities and consulting services in the domains of natural and technological hazards, engineering seismology, geophysics and ecology.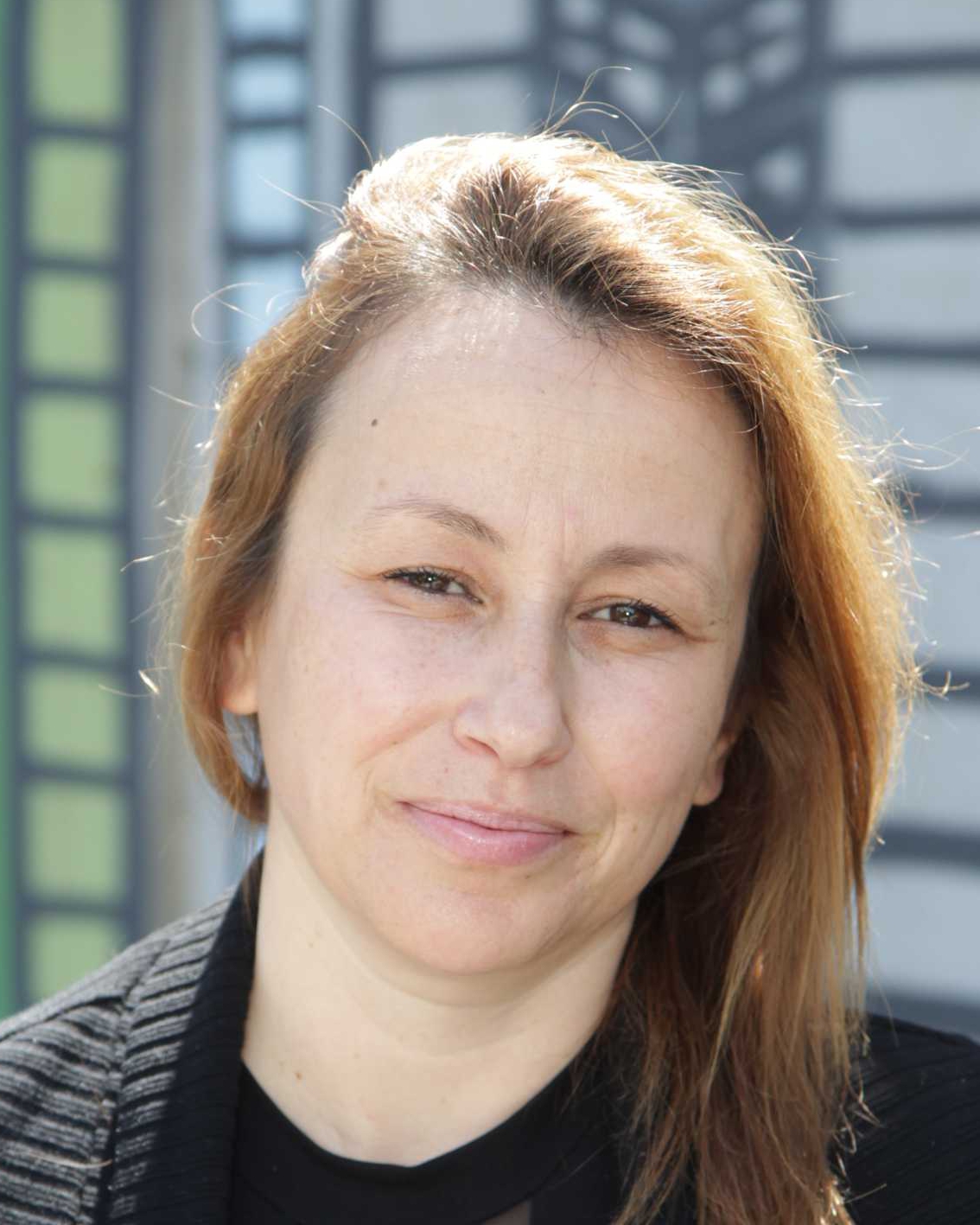 Regional and local seismotectonic investigations
Adoption of new methods for seismic hazard and seismic risk assessment
Modeling seismic activity of sources and attenuation relationships
Selection of corresponding time histories for dynamic analysis of structures and generation of artificial accelerograms.
Investigations aimed at improvement of technical regulations, standards and regulations for seismic design of structures
Investigation of methods and protocols for mining for the purpose of protection of the environment
Development of an integrated approach to application of different geophysical methods in soil characterization
Optimization of parameters for acquisition and processing during geophysical investigations by application of MASW (Multichannel Analysis of Surface Waves Method) for the purpose of generation of dispersion curves with high resolution
3D geophysical and geological modeling of sedimentary basins by application of different geophysical methods like: seismic refraction, seismic reflection, active and passive surface wave methods (MASW, REMI, HVSR, SPAC, frequency-wave number method), in combination with geological data
Definition of methodologies for solid waste and town refuse collection, testing of the possibility for recycling or depositing
Definition and re-evaluation of seismic design parameters and mitigation of seismic risk.
Seismic hazard and seismic zoning.
Design and maintenance of strong motion instrument networks and telemetric systems of instruments for seismic monitoring (free field, dams, bridges, buildings and structures of special importance, etc.), analysis and data processing.
Seismic microzoning. Mapping of predominant soil periods,  recording of microtremors and  application of H/V Nakamura technique.
Geophysical surveys aimed at soil characterization. Seismogeological modeling of soil, definition of local seismotectonic  structure of the terrain, definition of zones of cracks and caverns, definition of underground water table,  characterization of landslides, quarries, mines and dams.
Application of 2D and 3D seismic and GPR methods for soil characterization.
Research and definition of parameters for design and construction of underground  structures (tunnels and alike) with application of geophysical methods.
Explosions – measurements, control, interpretation and design of  effects of mining for different purposes.
Preparedness and mitigation of consequences of natural disasters in the educational system (education and training).
Investigation of pollution potential of emissions and gas emissions from factories and recommendations for their reduction.
Photos taken during realization of scientific-research and applicative projects and activities